Designing an award-winning cookware collection
We had a vision: create a cookware collection so brilliant, we'd be proud to give it to our best friends. On our quest to find innovative solutions to everyday problems, we went and cooked with people in home kitchens around the world, where we discovered the sparks of insight that make Accent Series truly special.

We're honored and delighted that our passion for great design has earned us two Red Dot Awards — and we hope you love cooking with Accent Series as much as we do!

6 Piece Spark Essential Set
This 6-piece set is a Red Dot winner for Product Design 2021!
Hot! Hot! Hot! Turn up the heat in your kitchen with this compact fiery set 🔥 Our do-it-all, one-of-a-kind combination of aluminum and stainless steel will make firing up great food in the kitchen effortless!
The set includes:
• Small Universal Lid, 16-18-20cm
• Large Universal Lid, 24-26-28cm
• Nonstick Saucepan, 1.9L
• Stainless Steel Small Stockpot, 4.7L
• Nonstick Chef's Pan, 26cm
• Nonstick Large Frypan, 28cm
• Pan Protectors (Set of 3)
What's special about our Accent Series?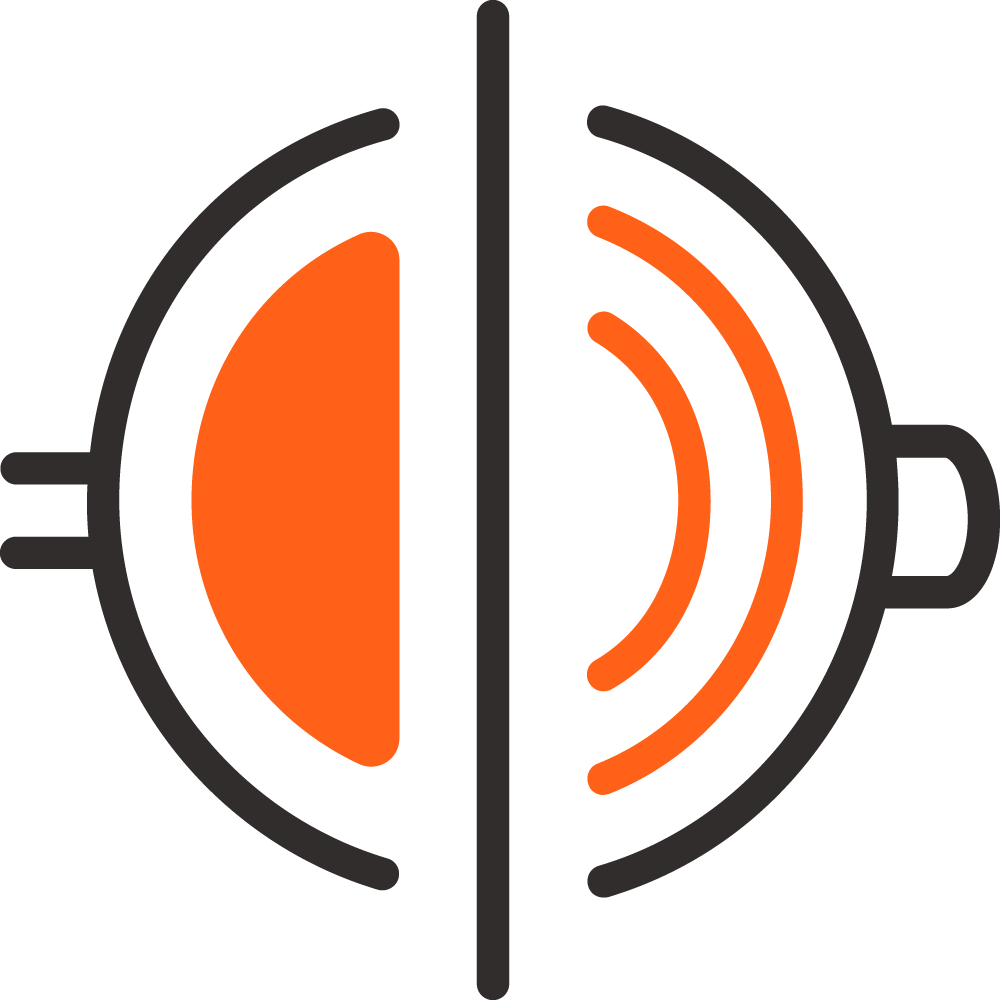 Mixed materials, cherry-picked to get you brilliant results
Special, ultra-bonded nonstick; as tough as it gets!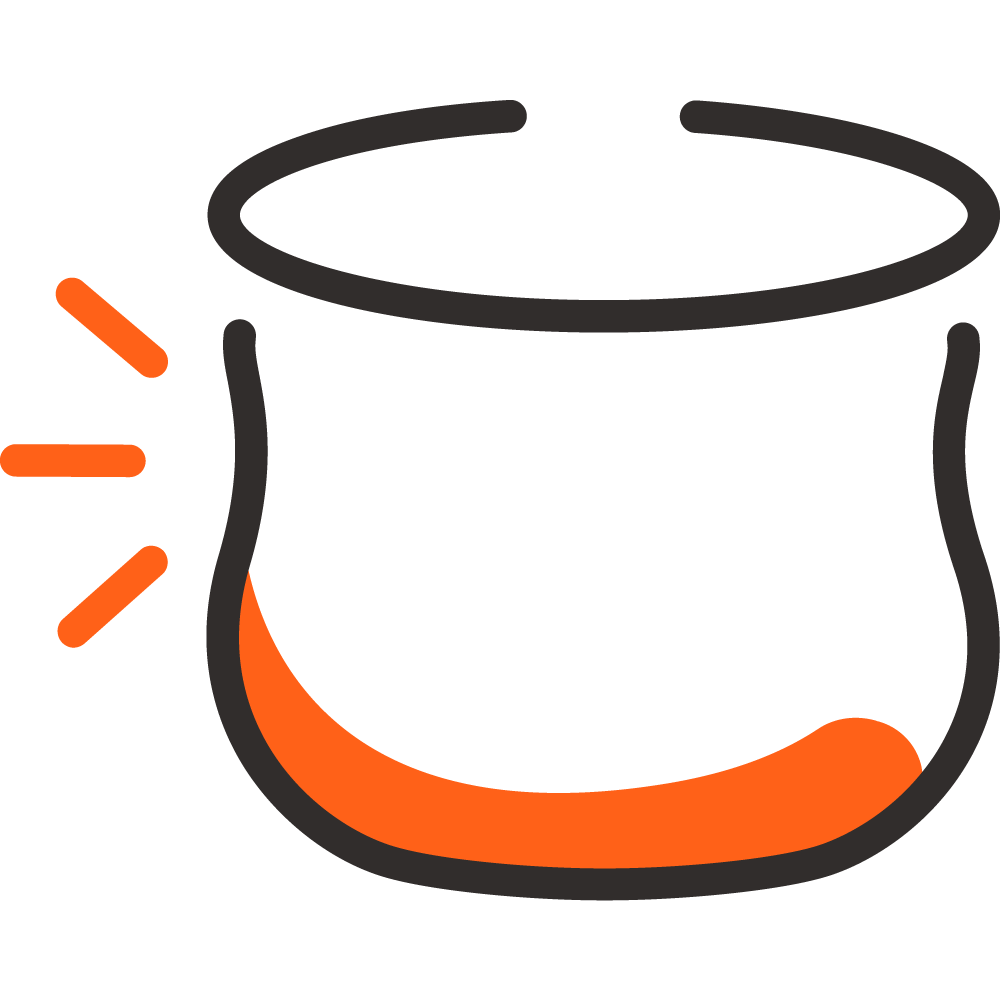 Clever curves help catch boilovers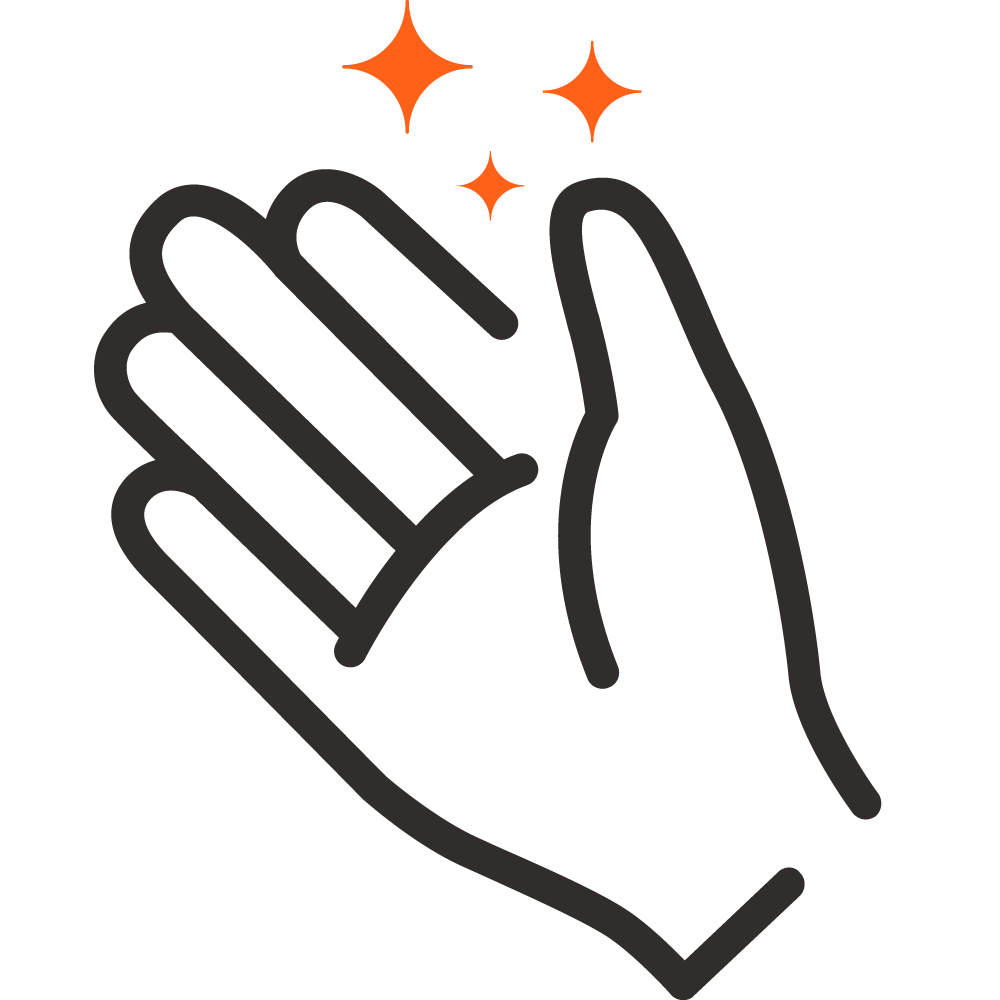 Oh-so grabbable handles, made with science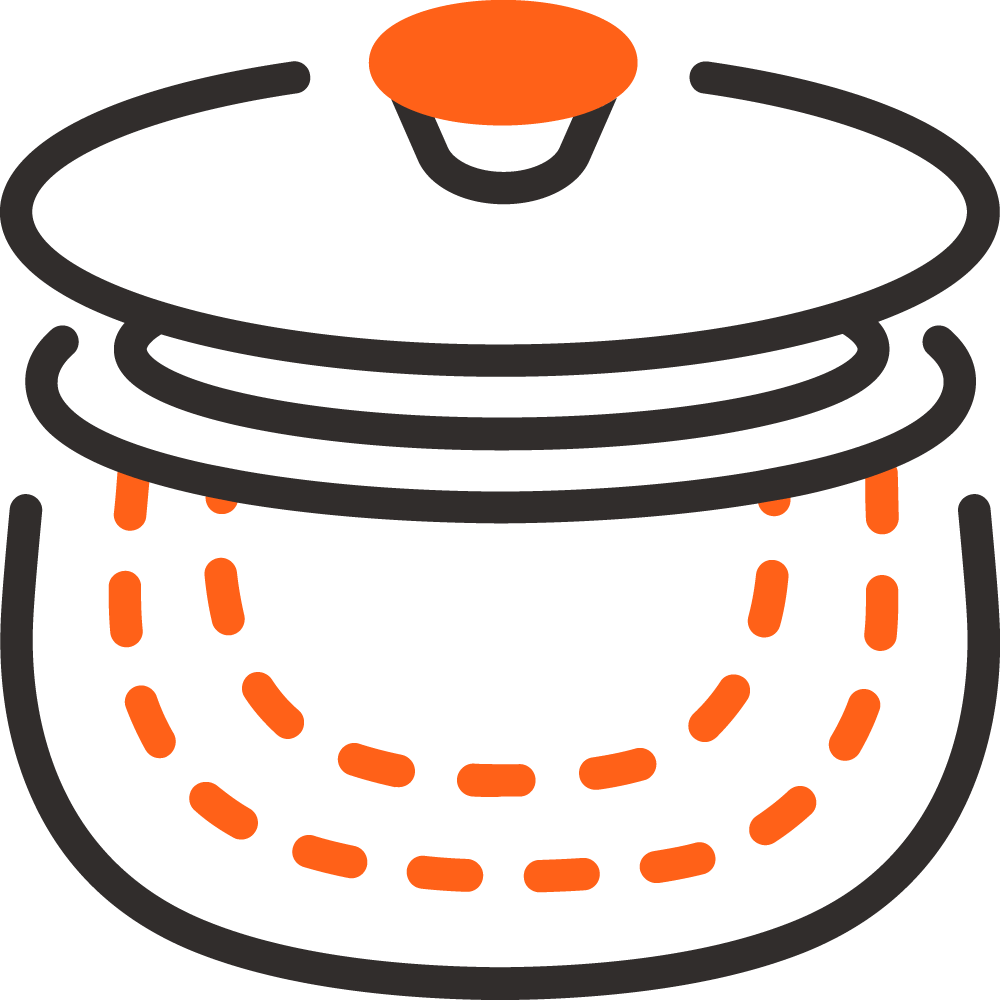 Stackable universal lids streamline pesky kitchen clutter
About Meyer Labs
Meyer Labs is a motley crew of passionate designers, the best engineers in the industry, and food-nerd researchers who are fascinated by cooking. You'll find us running cooking experiments, fervently debating design decisions, or sipping on bubble tea in our design headquarters in Hong Kong.